Talbot Grab Hire Ireland
Grab Hire from as little as
€220 per load
Experienced, Reliable & Professional Service

We Accept Visa & MasterCard
Talbot Grab Hire Ireland
Grab Hire from as little as €220 a load

Experienced, Reliable & Professional Service
Builders & Landscapers
Paving & Driveway contractors
Homeowners & DIY enthusiasts!

We Accept Visa & MasterCard
Grab Hire Services;
While Skip hire has been the traditional route for removal of waste from these type of locations, Grab Hire is a much more efficient, flexible and cost effective alternative for the following reasons;
–  No loading into high sided skips (Grab loads material direct from stockpile)
– Delivery of aggregates (stone / sand etc) can be delivered and waste removed in 1 site visit.
–  No waiting for skip delivery or collections
–  Projects can be excavated, spoil removed and stoned or concreted up in 1 day if planned correctly.
–  1 grab load is equal to 3 standard skips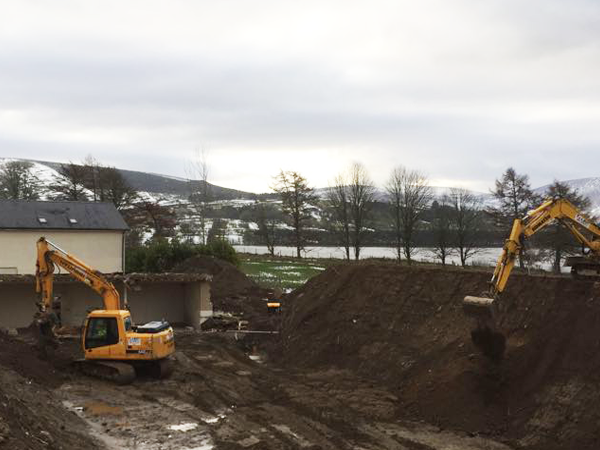 We provide Grab hire to Builders, Landscapers, Paving & Driveway contractors, and Homeowners and DIY enthusiasts!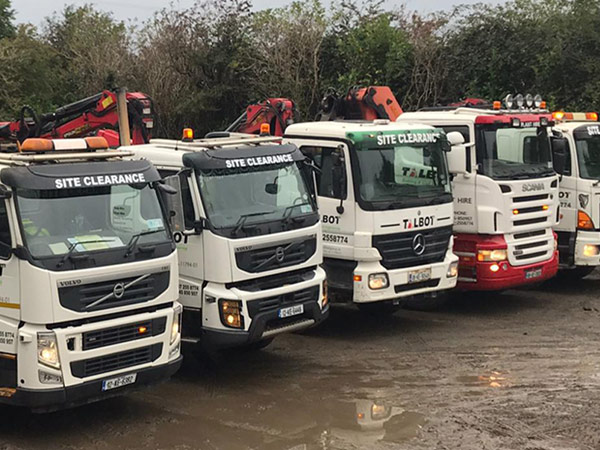 How it works;
1.  Locate a suitable collection point. If unsure, please feel free to call us to discuss.
2. Calculate approx time required to move a full load of waste material to the collection point. (A full load is approximately 3 standard builder's skips or 240 wheel barrows or 20 1-ton dumper loads.
3. If required calculate any stone/sand etc and locate a suitable location for storing. This material can be grabbed or tipped into position but bear in mind if being delivered at the same time of waste collection will need to be off loaded first before waste is loaded.
We can remove;
Clay, soil, earth (muck away)
Concrete, bricks, blocks
Trees, bushes, grass (green waste)
We hold a valid waste permit for all materials removed.
Waste Permit Number
NWCPO-16-11794
We can deliver;
Crushed stone (804, SR21 etc)
Clean broken stone (505B 2″ 3″ 4″)
Drainage pebble
Sand (Mortar, Plastering)
Top soil